After an eventful season to say the least, we got in touch with massive Chelsea fan @UberChelseaFC on twitter and got his views on the Blues' campaign so far.  We set him 10 questions and here's what he had to say:
1 - Rate the season out of 10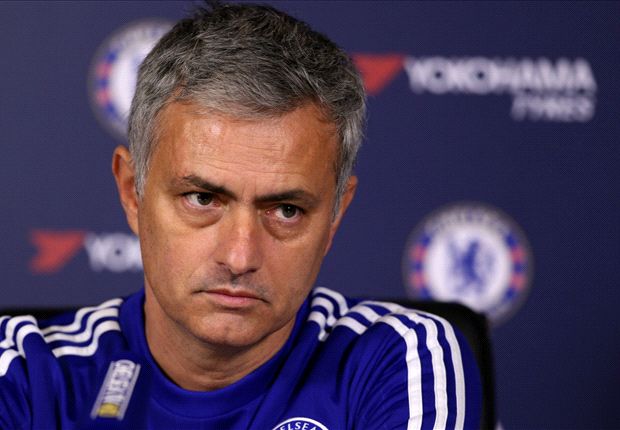 3, It possibly should be lower but since Christmas, the main aim after Jose was sacked was to rekindle that consistency and belief and Hiddink has achieved that.
2 - What's the main thing that's gone wrong for Chelsea this season?
The players got way too confident and arrogant believing that no one could beat them. A poor summer transfer window didn't freshen up our squad and every other team figured out how to play us. We needed new faces and a new dimension, the board didn't achieve that.